Haven v.1.0.165 [GOG] (2020)
Published by:

Rekov

Date:

21.12.2020

Views:

1 896

Comments:

0

Category:

PC Games

Size:

4.82 GB
Dear users!
Don't forget to stay tuned in after you've downloaded the torrent! Help others download - support free sharing!
System requirements
(minimum):
Operating system:
Processor:
RAM:
Video card:
Free space on hard disk:
Released: 03 December 2020
Developer: The Game Bakers
Publisher: The Game Bakers Publication
type: Digital license GOG.com
Interface language: Russian, Deutsch, English, Português do Brasil, español, français, italiano , 中文 (家), 日本語
Voice language: English
Crack: Not required (DRM-Free)
System requirements:
Operating system: Windows 7 and higher (x64)           
Processor: Intel Core i3 / AMD Phenom II X4           
RAM: 4 GB          
Video card: GeForce GTX 650 / AMD R7 250 (1 GB VRAM)          
Free space on hard disk: 5 GB
Description:
Yu and Kei fled to a forgotten planet. Play as lovers looking for their place in an unfamiliar world. Take care of each other, glide over the plains, sleep under the stars, heal the planet, fight if you have to. The main thing is to stick together. Features: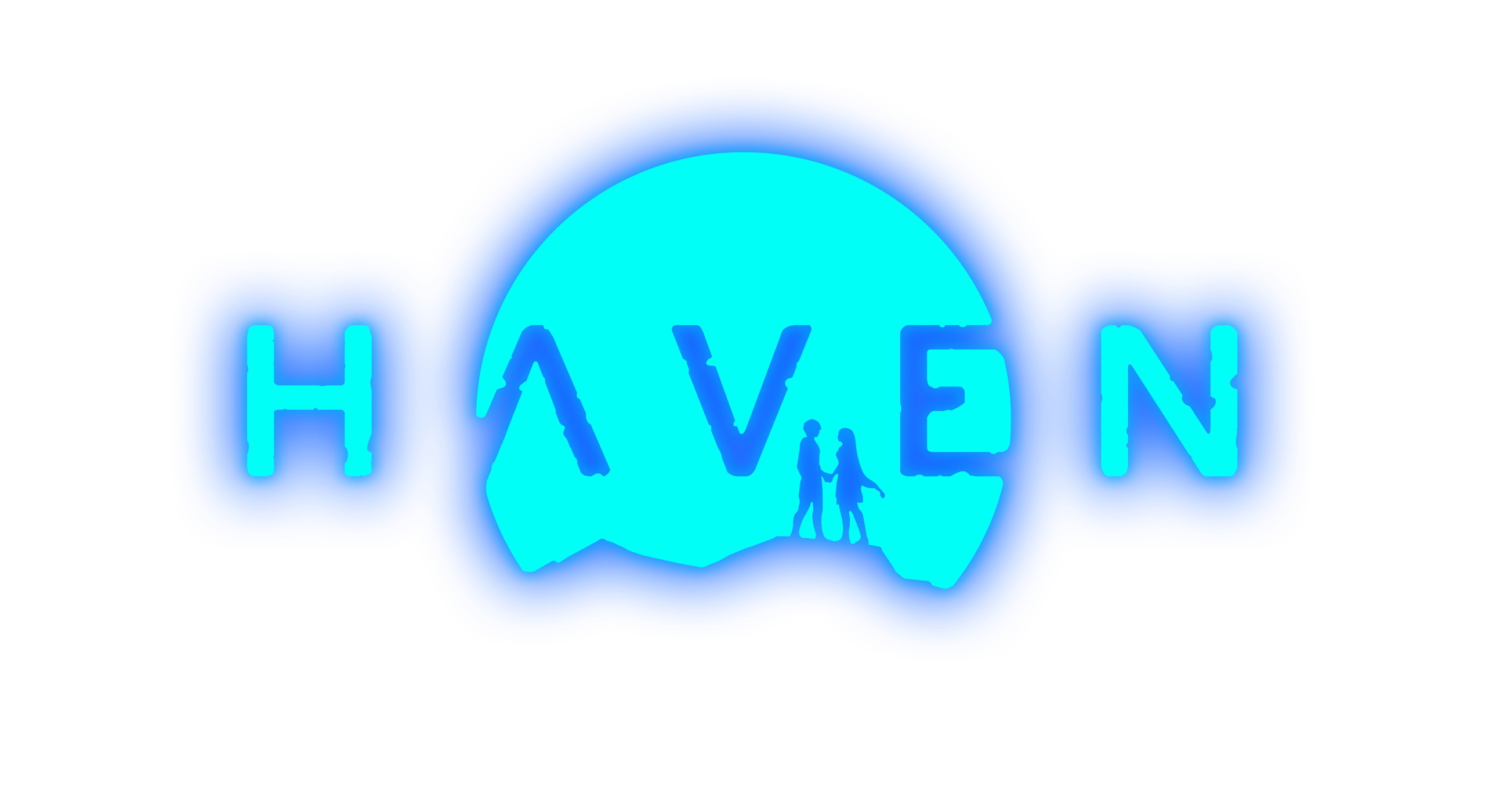 Play as two characters simultaneously in battles and dialogues, explore the planet together!           
Glide over the grass, collect the stream and clean off the rust as you explore a world shattered into shards.           
Coordinate the actions of both characters in dynamic battles in real time.           
A romantic adventure in space! A saga about two lovers who are ready to do anything to be together awaits you.          
Watch the adorable couple develop a complex and multifaceted relationship.            
An easy-to-learn game that's perfect for relaxing after a busy day. 
---
Additional content: 
---
Game version: 1.0.165 (43443)
---
Installation:
Run the installer, install the game.         
Play.

Thanks to GOGFAN for the release